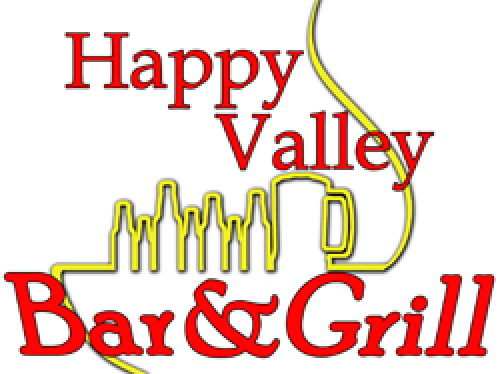 2 Blue Pool Road, Happy Valley, Hong Kong
Tel: +852 2250 5722
Opening Hours:
Everyday: 10am – 12 midnight

Happy Hours:
Monday - Friday: 4pm - 8pm

Table booking service available,
please give us a call!
Restaurant Location
Happy Valley Bar & Grill
Happy Valley Bar & Grill boasts the largest and most comprehensive beer selection within Hong Kong's historic Happy Valley district. Located next to the Happy Valley racecourse, the bar (which is fully open to the street) is a great place to watch the world pass by while enjoying the great American bar food, perfectly complemented by the selection of over 90 exciting micro brew beers.

Brunch is served every day from 10am till 3pm and Steak Sunday offers up all natural American beef selections all day long.